[ad_1]

Posted on: June 24, 2022, 09:01h. 
Last updated on: June 24, 2022, 09:01h.
The Blackstone Group has reached the finish line with its acquisition of Australia's Crown Resorts. Heading into the weekend, the private equity firm announced it completed its "largest investment to date in Asia."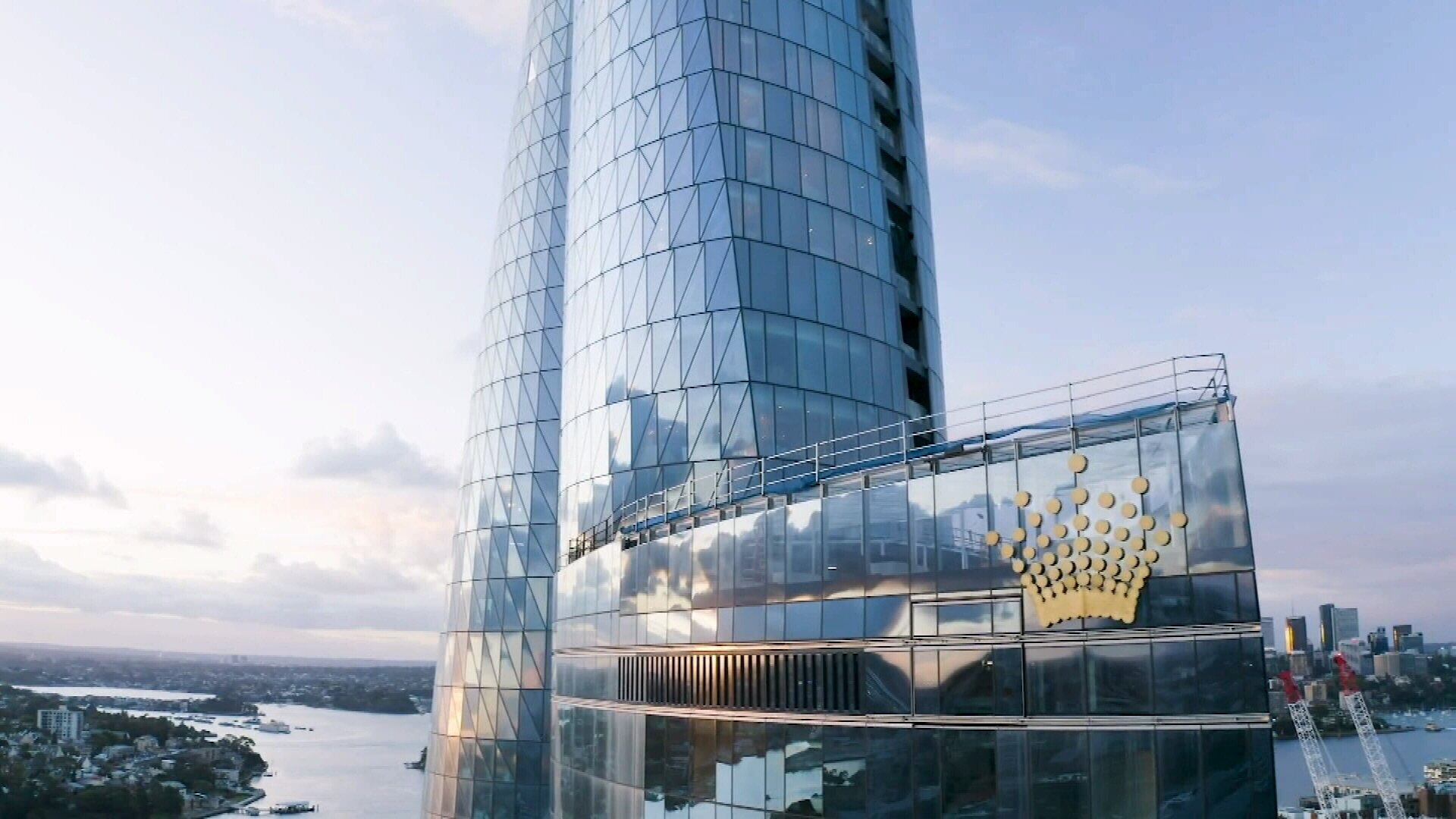 Blackstone had to jump through several hoops to get to where it is today. It had to first show shareholders it was a smart move. It then had to prove to regulators in New South Wales (NSW), Victoria and Western Australia (WA) that it was worthy of operating casinos in the country.
After those three states decided Blackstone passed their scrutiny, a federal court had to weigh in. That approval came just over a week ago, paving the way for a fast turnaround of the acquisition.
Blackstone Ready for Oz
Blackstone is paying AU$8.8-billion (US$6.6 billion) for Crown's three properties, one of which – Crown Sydney – only recently opened its casino floor. The firm said in its statement that this purchase is its first in two years and that Crown offers "tremendous underlying potential." However, Crown has nowhere to go but up, having hit rock bottom following money-laundering and mismanagement charges across Australia.
The US-based firm added that its goal is to transform the properties into "world-class entertainment destinations." At the same time, Blackstone will ensure the company operates at the "highest standards of compliance, governance and integrity."
We look forward to working with the teams at Crown and applying our experience in owning and operating marquee hospitality brands around the globe with the highest levels of ethics and integrity to create something unique for employees, local communities, and visitors," said Blackstone executive Alan Miyasaki.
Steve McCann, Crown Resorts CEO, acknowledged that Crown has experienced a lot of setbacks in recent years, but that it has also corrected its mistakes. He added that Blackstone will continue that progress. However, there's also the possibility that the company has other plans.
Blackstone's first venture into the world of hospitality is not with Crown. The company previously owned The Cosmopolitan of Las Vegas, which it sold to MGM Resorts International last month.
Crown Perth Loses EGMs
Some Crown Perth gamblers reported that the casino shut down some of its electronic gambling machines (EGMs) over the past couple of weeks. Australia's ABC News reports that one patron tried to find out from the WA casino what was going on, but didn't receive an answer.
A number of EGMs carried a sign that read, "This machine is not available for play." These machines were located in various sections of the casino, including the Pearl Room for VIPs.
The unidentified patron claimed that the machines were back online when he visited the casino today. However, it isn't clear if there is any relation between Blackstone's acquisition of Crown and the return of the gaming machines.
Taking the machines offline voluntarily doesn't appear to be a viable option. The media outlet states that they were worth over AU$306 million (US$212.73 million) to the casino last year.
Crown Resorts didn't provide many details about the situation. A spokeswoman told ABC News that the property shut down the machines to investigate a potential "technical problem." However, it subsequently resolved whatever issue kept them offline for weeks. WA's gaming regulator has to inspect the machines before they can return to service.
[ad_2]

Source link