[ad_1]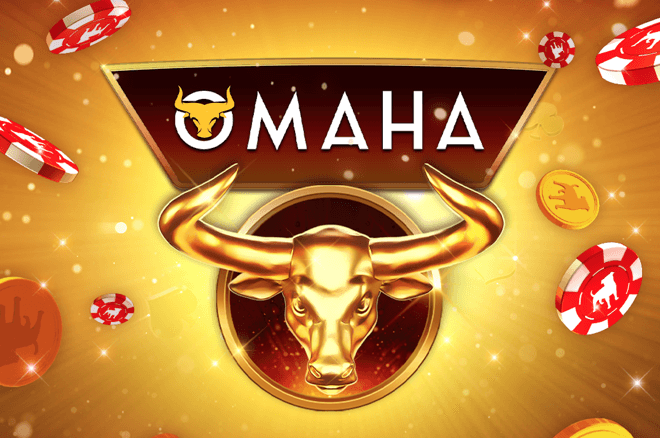 Back in January, the free-to-play mobile poker game Zynga Poker launched short-deck hold'em their first new poker variant in 14 years. Now, just five months later, they're adding another by introducing pot-limit Omaha (PLO).
One of the most popular games in the poker world, PLO will launch on Friday, June 10, and offered for a limited time through June 17. However, it will return again a week after that on June 24, once again on a limited basis.
PokerNews had the opportunity to chat with Danny Serna, Head of Product for Zynga Poker, about the launch of the new variant.
Q&A w/ Danny Serna
PokerNews What inspired Zynga to offer Omaha?
Serna: Omaha is one of the top requested game modes from our players and a staple on high-roller circuits and tournaments. We have seen it grow to be one of the most popular variations of Texas hold'em, so it's been on our radar. We felt it was a great fit for Zynga Poker, and we are excited to bring it to our players.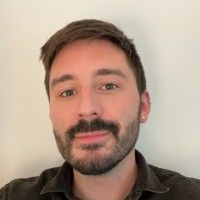 PokerNews: What sort of Omaha games and stakes will be offered? Tournaments?
Serna: Zynga Poker's version of Omaha should feel like what's played in Vegas. Players are dealt four hole cards — their hand consists of exactly two of the four hole cards, and three of the five community cards. Right now, our offering of Omaha will be an in-game currency cash table game, similar to our existing hold'em cash tables.
PokerNews: Why is the game only available for a week? Is it possible it will become more permanent?
Serna: Like Short Deck, Omaha will be introduced to the game on an event basis, as we focus on making it the best possible experience for our players. We're open to adjusting the length and frequency of this mode as we hear from our players.
PokerNews: You've now done Short Deck and Omaha. Does Zynga Poker have its eyes set on possibly releasing any other poker game variants?
Serna: With so many poker variations out there, we are always exploring which varieties make sense for Zynga Poker, to complement our core no-limit hold'em mode. We watch for what's popular in high roller circuits and tournaments, as well as any we have played ourselves and think would be fun for our audience. We also have regular dialogue with players and hear what they want included in the game.
PokerNews: Can you tell us a little bit about the Zynga Poker Team, maybe shed a little light on the folks behind the scenes making it happen?
Serna: I have been at Zynga for 8 years, primarily based out of our San Francisco studio. The Zynga Poker team is a large group distributed across Zynga's U.S. and Canada studios, supporting the title across all disciplines ranging from product to design and player experience. I love this game, and I am so excited about where we are headed. We are committed to delivering an authentic poker experience to the virtual tables on Zynga Poker – hope you enjoy!
How to Play PLO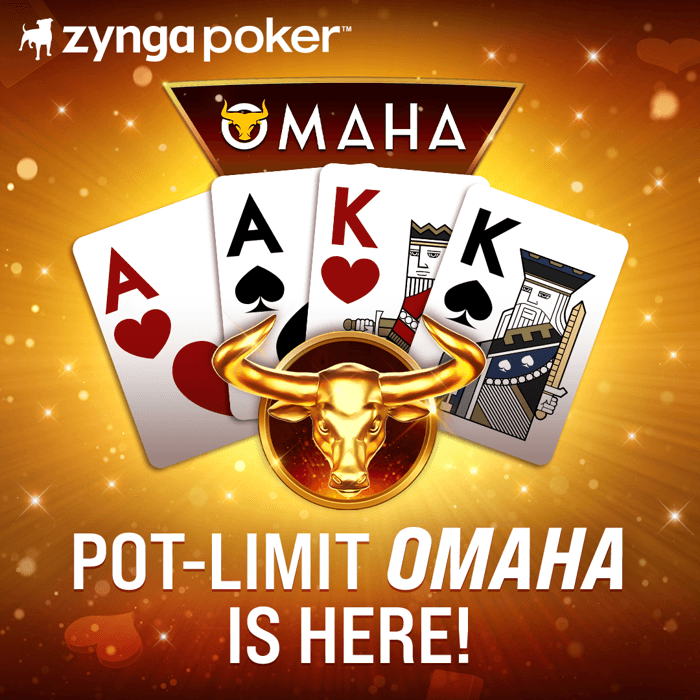 Pot-limit Omaha (or "Omaha high") is known as an 'action game' which is one reason why it is popular among high-stakes players.
Since players start with four hole cards in Omaha instead of two, they can make a much wider range of hands. The key distinction is that players MUST use exactly two cards from their hand in conjunction with three cards from the board.
Hand values tend to be higher in Omaha than in hold'em, with players making 'the nuts' or the highest possible hand much more frequently.
If you think about it, in PLO players aren't dealt just a single two-card combination (as in hold'em), but six different two-card combinations (among the four hole cards) from which to choose the best hand.
It isn't surprising, then, that players tend to make much better hands at showdown in Omaha poker.
Click here to learn more about Pot-Limit Omaha (PLO)
For more on Zynga Poker and what they've got going on follow them on Twitter at @ZyngaPoker.
Executive Editor US, PokerNews Podcast co-host & 2013 WSOP Bracelet Winner.


[ad_2]

Source link