Matthias Tanzmann, Davide Squillace, Rhadoo, Tucillo, Tania Vulcano, Ida Engberg, Luciano
https://www.instagram.com/clubchinoisibiza
https://www.clubchinoisibiza.com/
The nights might be drawing in but Club Chinois continues to burn bright with a new run of parties announced on top of some extra closing events. Between now and a special Halloween Performance by La Troya on October 21st, new events including Moon Harbour with Matthias Tanzmann and Davide Squillace, Trip with Rhadoo, Eclud and Tucillo, La Troya Closing, Ethereal with SIS and more and Una Mas all come next to final gatherings for season residencies from Ida Engberg, Satori and Pablo Fierro and an overall Club Chinois Closing Party.
Club Chinois had a historic debut season. The club brought all new musical and decorative style to the White Isle with innovative bookings from across the house, Afro and techno spectrum. In what was formerly known as Heart Ibiza, this meticulously designed club offered warm lighting for knowledgeable music lovers who wanted something more intimate.
Events kick off with Satori who closes down his season on the 6th with SORA, Guy Laliberté and Clint Lee, then Pablo Fierro hosts We're Here on the 7th with Megablast, Eribertho Cruz, Santiago Garcia and Bruz.
The Trip party is set to line up three times – first on the 8th October with minimal techno innovators Rhadoo and Eclud and local hero Tuccillo, then again on the 22nd with line-ups come and on the 29th October with Tania Vulcano, Tuccillo, Cesar Vicent, Isbel and Eclud.
As well as hosting the Halloween party on October 31st, La Troya have one last dance on the 10th with Oscar Colorado, Lunnas, Franco Moiraghi, Felix da Funk and Manuel Frias and 11th October sees Ethereal take over for the first time with world class house and techno from Sis, Eduardo Marvaso, Maricha and Iban Mendoza,
The rest of the month has Boho by Camilo Franco on the 13th October and a day after on the 14th is the closing of Pablo Fierro's sublime season with Francis Mercier, Mounters and Juan Fierro. On 16th October some of the season's favourite DJs return for the Club Chinois closing with Luciano and Ida Engberg joined by house talents Clint Lee, Sara Araujo and Manu Gonzalez adding their own unique sounds. Una Mas then return on the 18th October with Cici and more.
LINEUPS
06.10.22 SATORI CLOSING PARTY
LINE-UP:
Satori
SORA
Guy Laliberté
Clint Lee
07.10.22 WE'RE HERE – PABLO FIERRO
LINE-UP:
Pablo Fierro
Megablast
Eribertho Cruz
Santiago Garcia
Bruz
08.10.22 TRIP
LINE-UP:
Rhadoo
Eclud
Tuccillo
10.10.22 LA TROYA CLOSING PARTY
LINE-UP:
Oscar Colorado
Lunnas
Franco Moiraghi
Felix da Funk
Manuel Frias
11.10.22 ETHEREAL
LINE-UP:
Sis
Eduardo Marvaso
Maricha
Iban Mendoza
13.10.22 BOHO BY CAMILO FRANCO
LINE-UP:
Camilo Franco
TBA
14.10.22 WE'RE HERE CLOSING PARTY – PABLO FIERRO
LINE-UP:
Pablo Fierro
FRANCIS MERCIER
MOUN
JUAN FIERRO
16.10.22 CLUB CHINOIS CLOSING PARTY
LINE-UP:
IDA ENGBERG
LUCIANO
CLINT LEE
MANU GONZALEZ
SARA ARAUJO
18.10.22 UNA MÁS
LINE-UP:
CICI
TBA
22.10.22 TRIP
LINE-UP:
TBA
29.10.22 TRIP
LINE-UP:
Tania Vulcano
Tuccillo
Cesar Vicent
Isbel
Eclud
31.10.22 HALLOWEEN PERFORMANCE BY LA TROYA
LINE-UP:
TBA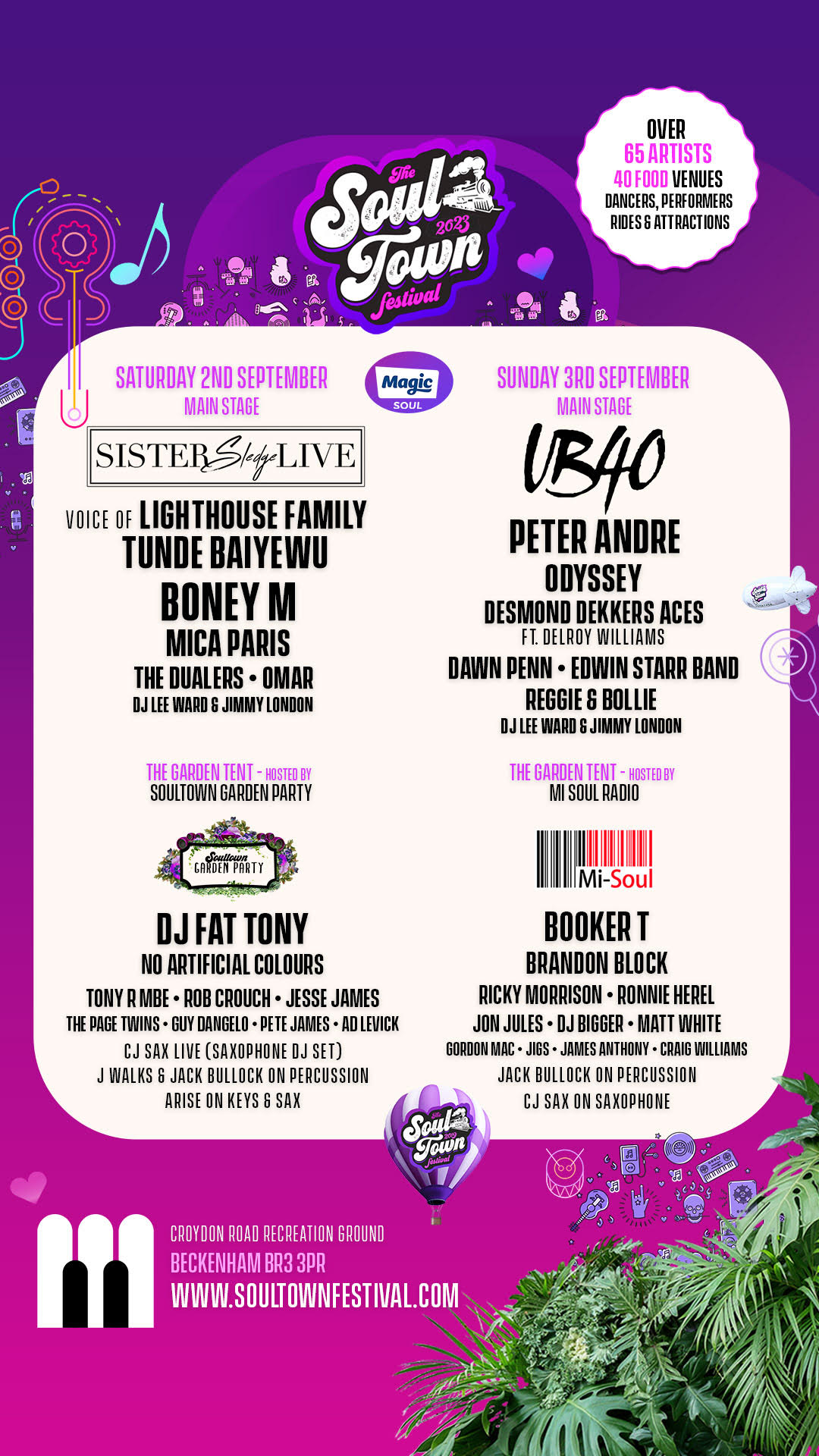 ENDS:
About Club Chinois:
In Summer 2022, the team behind Park Chinois, London's most iconic and luxurious Asian restaurant, launched their new high-octane and immersive nightspot Club Chinois. Ibiza's newest destination concept is housed in the Ibiza Gran Hotel, enticing global music talent and hedonistic souls, where late nights come alive with escapism and adventure.
Radiating in richness, colour and energy, Club Chinois is comprised of golden sculpted columns, opulent textiles, elaborate wall art and sensory surprises around every corner. The sophisticated setting hosts up to 1000 revellers and offers an innovative cocktail list, five-star hospitality and superb service.
Upcoming events
https://www.clubchinoisibiza.com/events
Opening hours
22:00 a 6:30
https://www.island-hospitality.com
IG: @Island_hospitality
https://www.clubchinoisibiza.com
IG: @Clubchinoisibiza